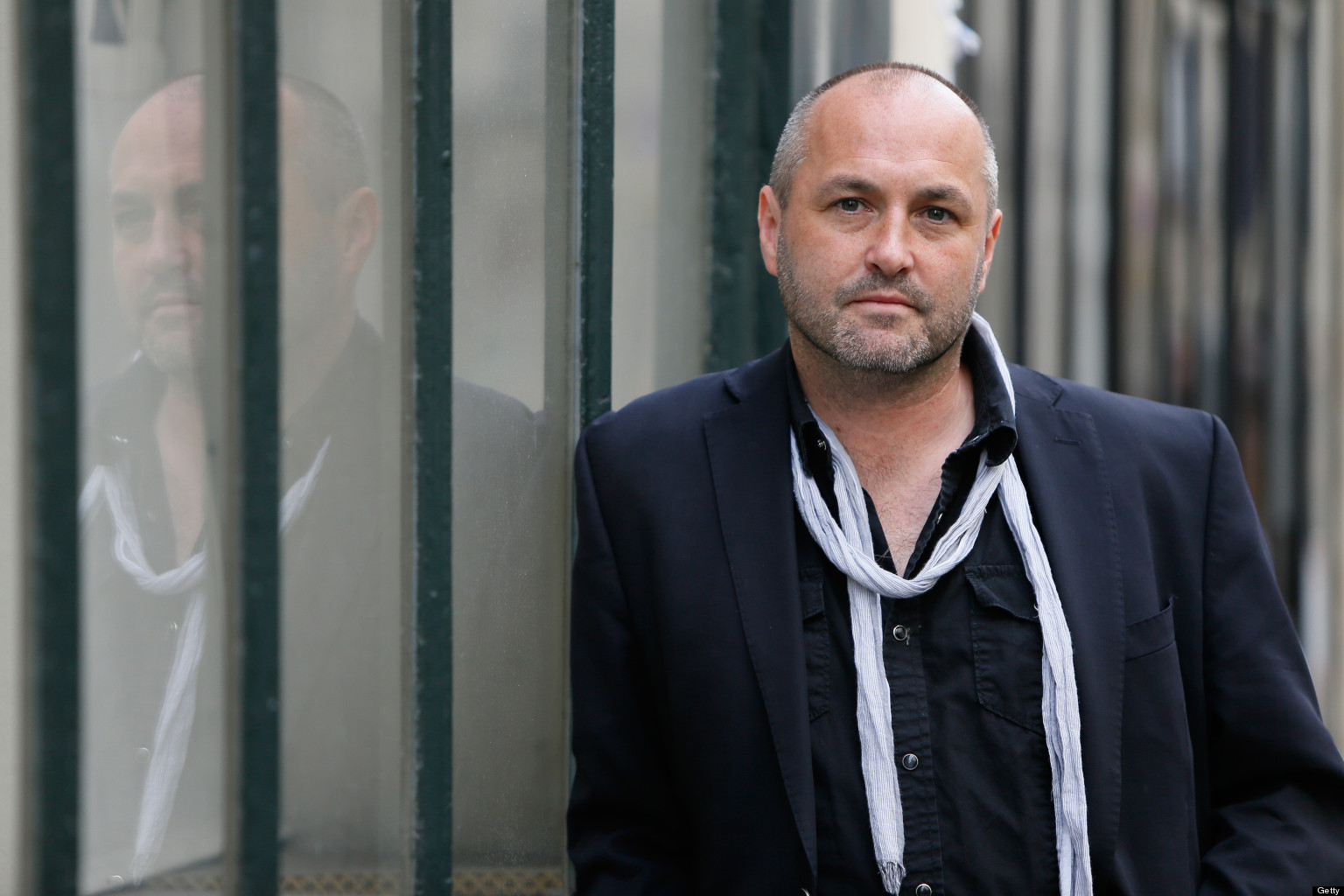 Award-winning Irish author
Colum McCann
was in New Haven, Conn., last week as part of his work with
Narrative4
, an organization of authors that seeks to promote empathy through story-telling. Leaving Yale University, the Ivy League institution in the heart of New Haven's downtown,
McCann was attacked
when he attempted to intervene in a dispute on a street.
McCann reportedly suffered a concussion, a broken cheekbone, some broken teeth -- and "a temporarily bruised spirit."
Very temporarily. In a statement showing remarkable equanimity, McCann said:
"I suffered a few injuries but nothing that can't be quickly healed. If anything, I was shaken out of the ruts of my ordinary perception, and I have been struck the genuine caring nature of people asking about how they can help out."
McCann said what he thought was "most important about this is that there are others who suffer far worse violence, and I think it's important that we try to understand that the deep roots of silence are not helpful. We need to speak out against this sort of thing."
Narrative4 encourages people "to walk in each other's shoes and prove that not only does every story matter, every life matters."
Buddhist teacher David Loy, in his book,
"The World is Made of Stories,"
says those very stories -- often disparaged as bolstering ego -- can lead instead to egolessness, the state where boundaries between self and other dissolve.